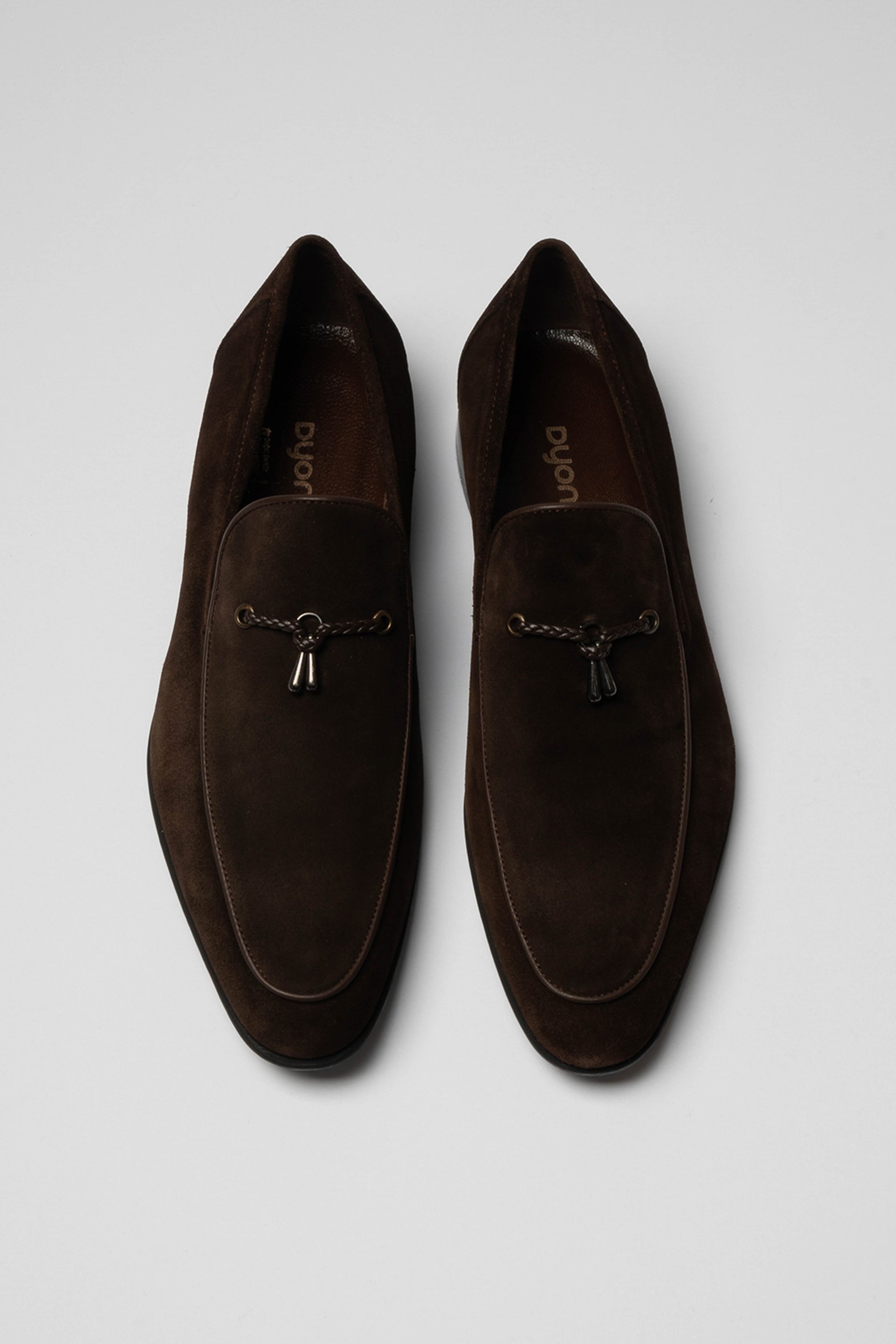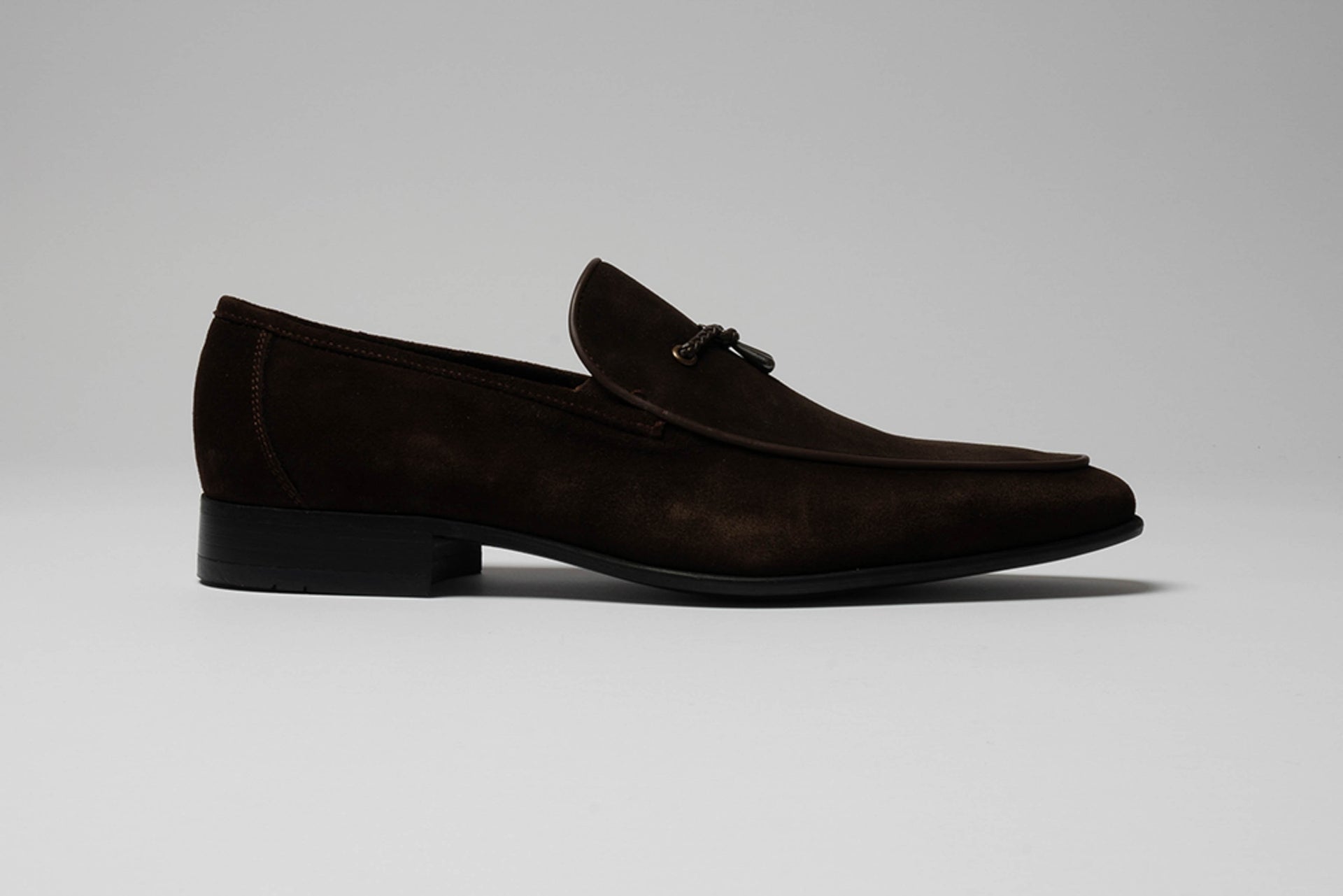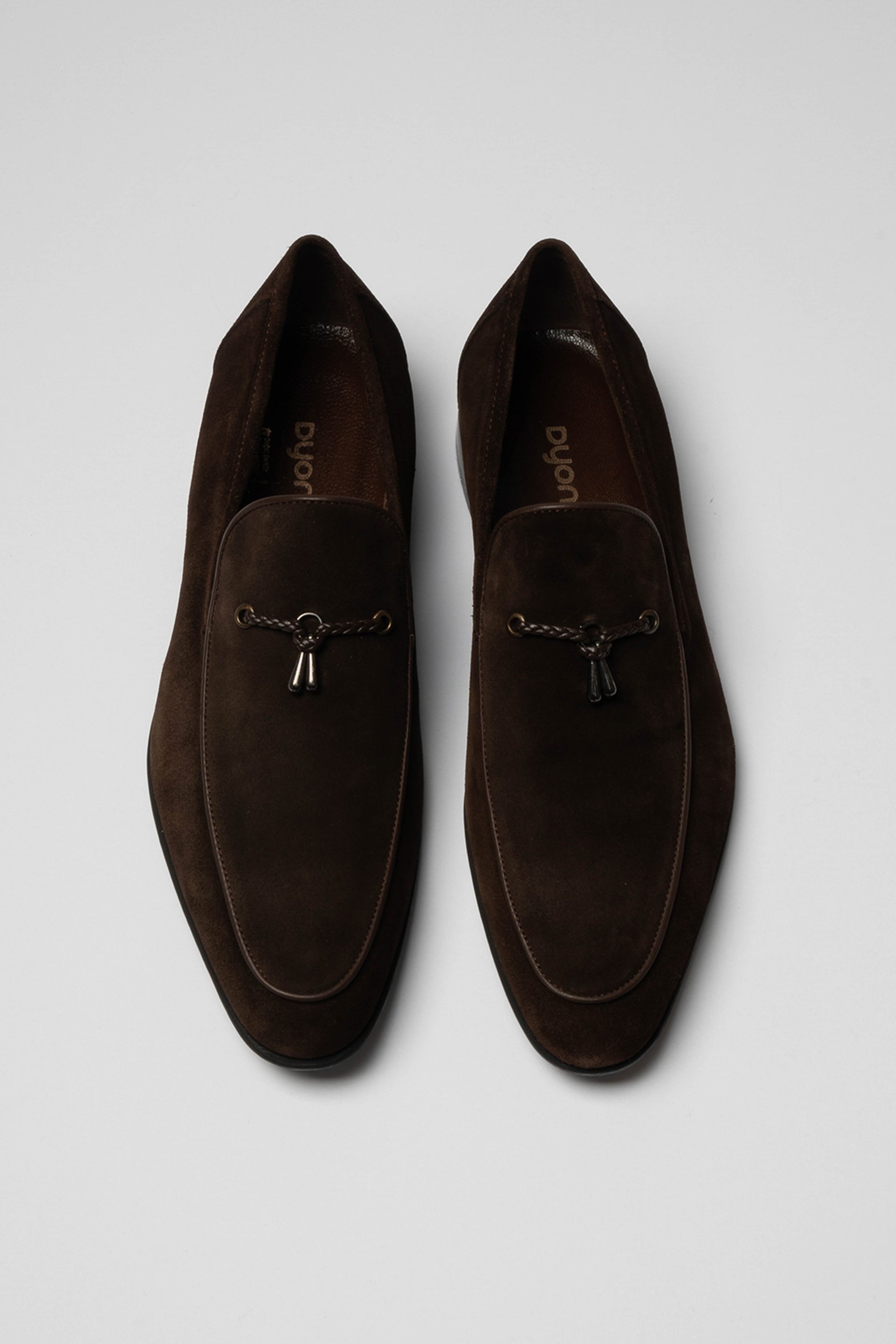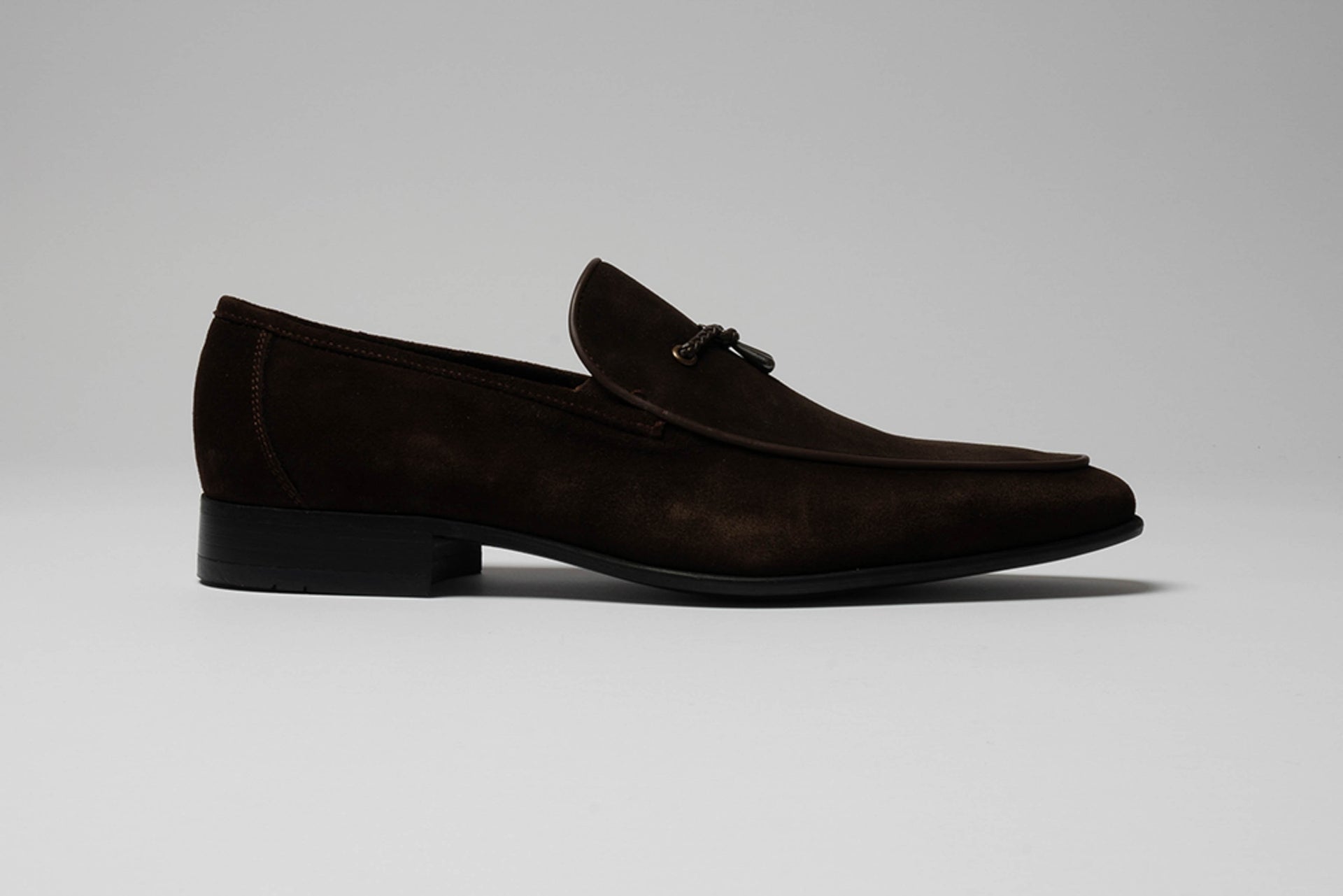 Brown Nubuck Loafer
$170.00
or 4 payments of $42.50 with

Nubuck leather loafer with almond toe and metal tassel detail - They soften up beautifully!
DESCRIPTION

Our loafers are designed by us with you in mind! With a quality leather, upper and inner for comfort and a rubber sole for durability. Part of our custom range, we have refined the fit and and style of this shoe to remain timeless and slick. Pair with almost any style pant for an elevated finish.

TECHNICAL DETAILS

2.5cm heel. Made in Turkey. Composition: 100% Nu Buck Leather uppper & inner 100% Rubber sole.

SIZING & FITTING

 Size runs Larger. 

FAQs

Will the shoe stretch?

Yes, as your body heat seeps into leather it will relax and stretch up to half a size. A good general rule for initial sizing in brand new leather shoes is "Tight but not painful".

How do I care for my leather shoes?

To get the most longevity out of a good leather shoe, we recommend using a wooden shoe tree which will draw out moisture after use and keep the shoe from forming deep creasing in the leather. Keeping them stuffed with tissue paper or something alike is also a good alternative!