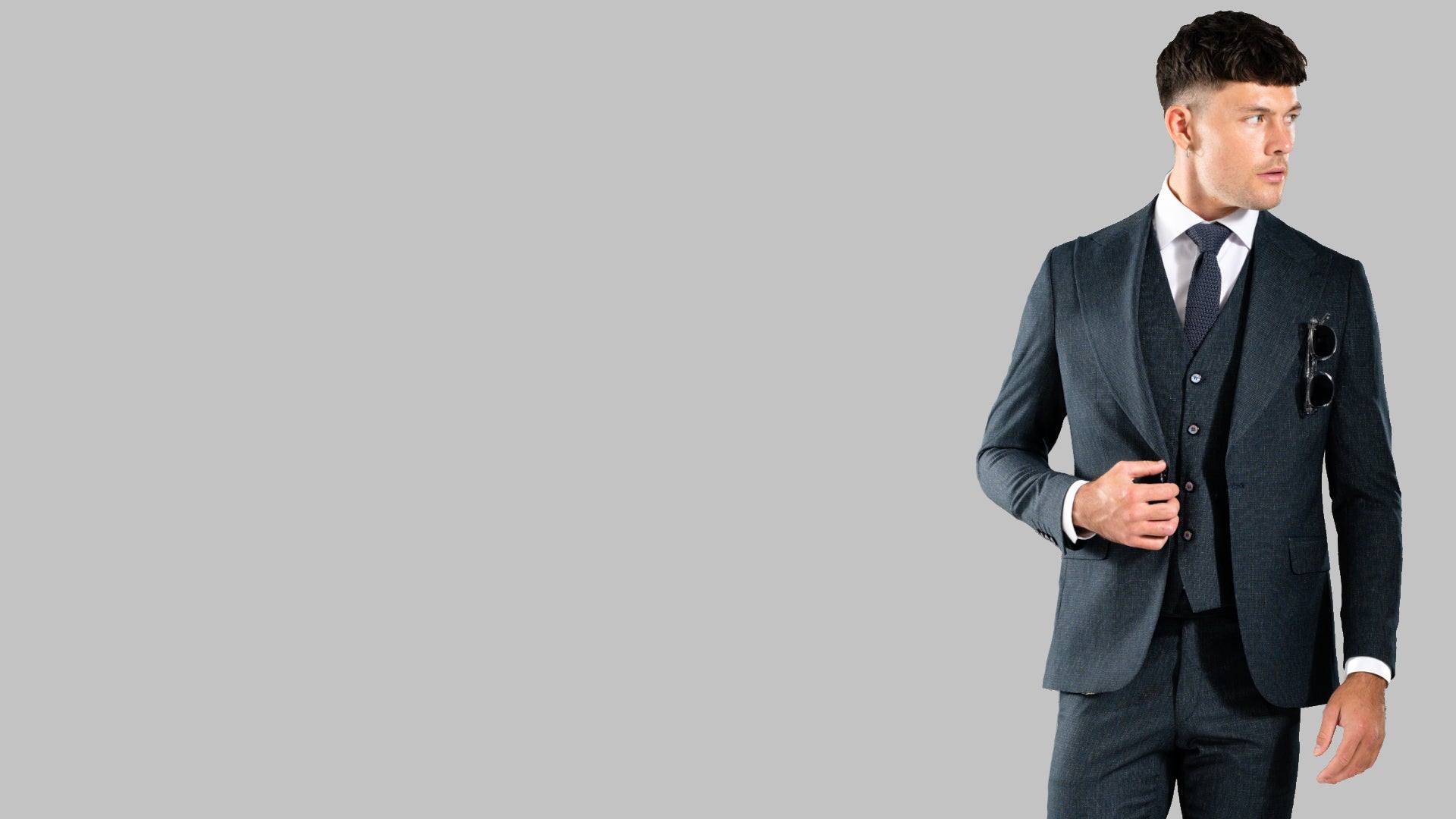 Experience Boutique Again With Our Exclusive Range Of Curated Men's Fashion
At Dyonsu we blend the latest Global trends with Melbournian style to offer unique men's fashion that ensures you look the part for every occasion.
SHOP NOW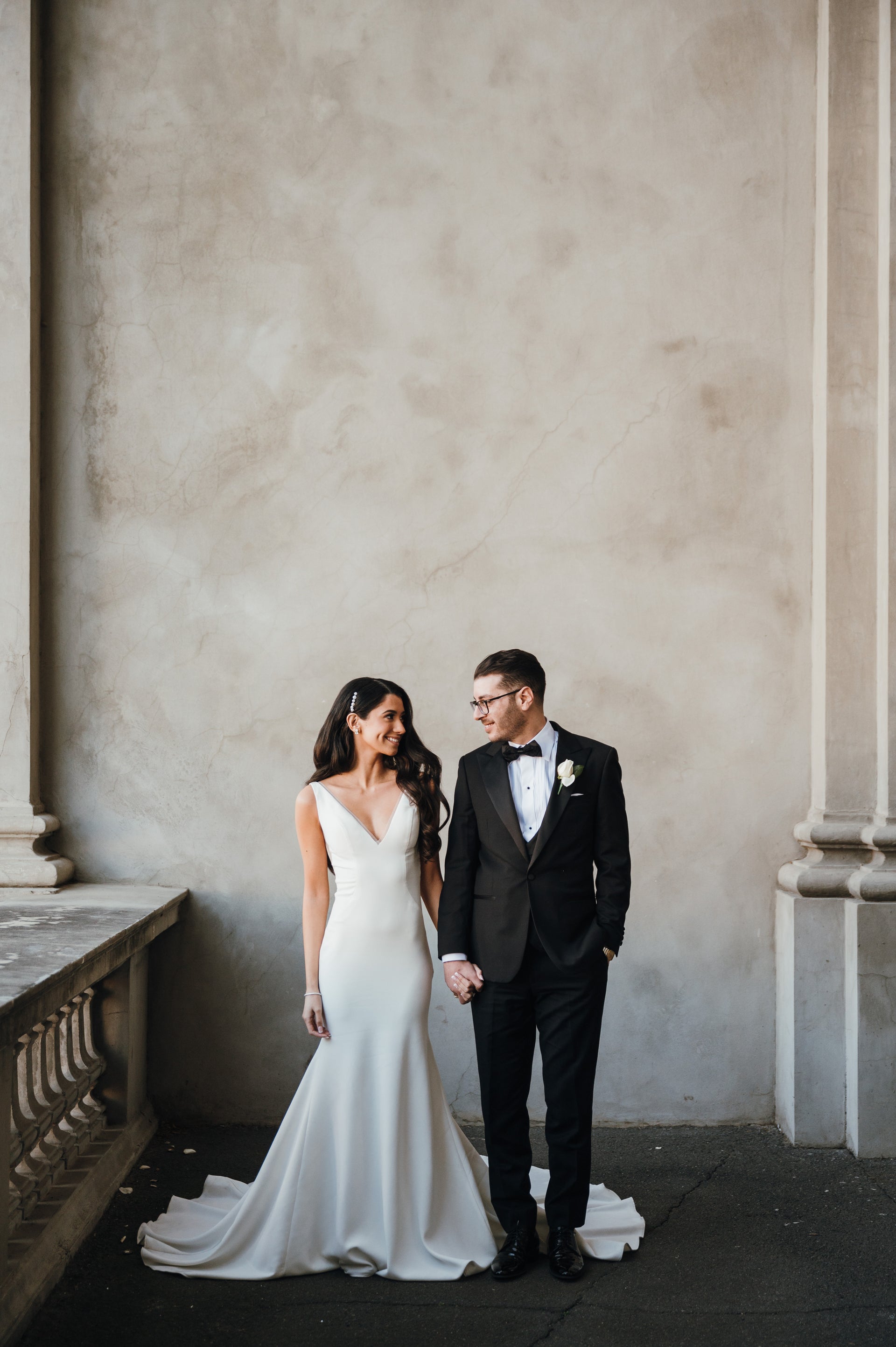 Captivate The Room On Your WEDDING DAY
They say the bride should be the centre of attention at a wedding – but that doesn't mean the groom has to blend into the background! Our outlook on Grooms suits focuses on harmony and balance between Bride and Groom, ensuring you look and feel your best on your most important day!
At Dyonsu, we celebrate weddings as the once-in-a-lifetime events they are! Stand-out suits are our speciality – so you'll be the most confident man in the room.
LEARN MORE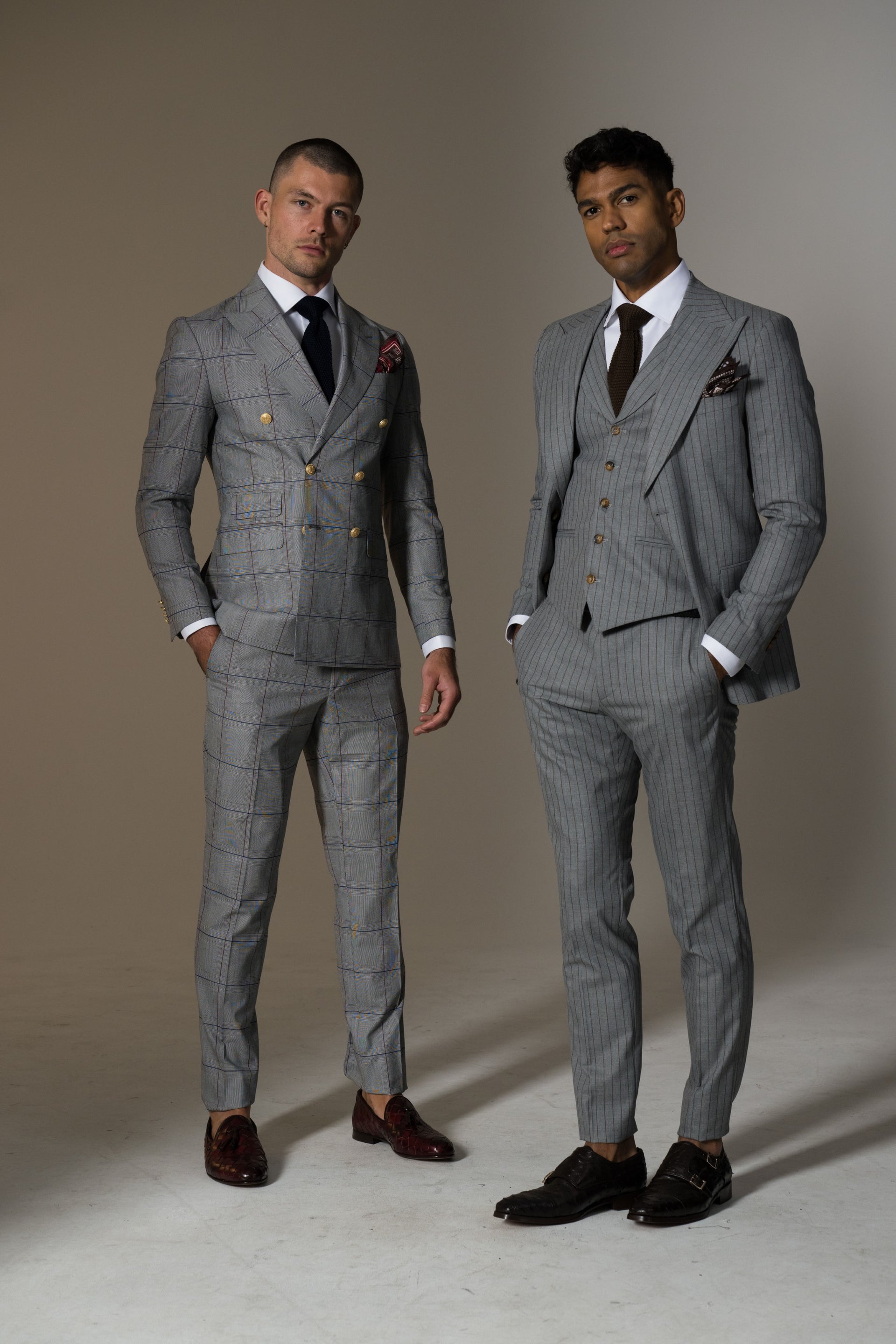 Unique Fashion with a side of excellent service
Do you want to stand out and draw compliments on a night out? For people to say they love your style and ask you where you buy your clothes from? That's the kind of fashion Dyonsu is known for.

We offer a true VIP styling service – including tailoring for the perfect fit, ironing and steaming garments so they're ready to wear, and repairs to any rips or tears. Our team will help you craft a look that reflects your personality and highlights your strongest features. Because great style starts with you feeling your best.
LEARN MORE
no spam, no bs, only the good stuff
Subscribe to our email list to receive news of only the biggest baddest stock drops, our elusive sales and vip events. For the daily, weekly and monthly updates, watch our socials :)