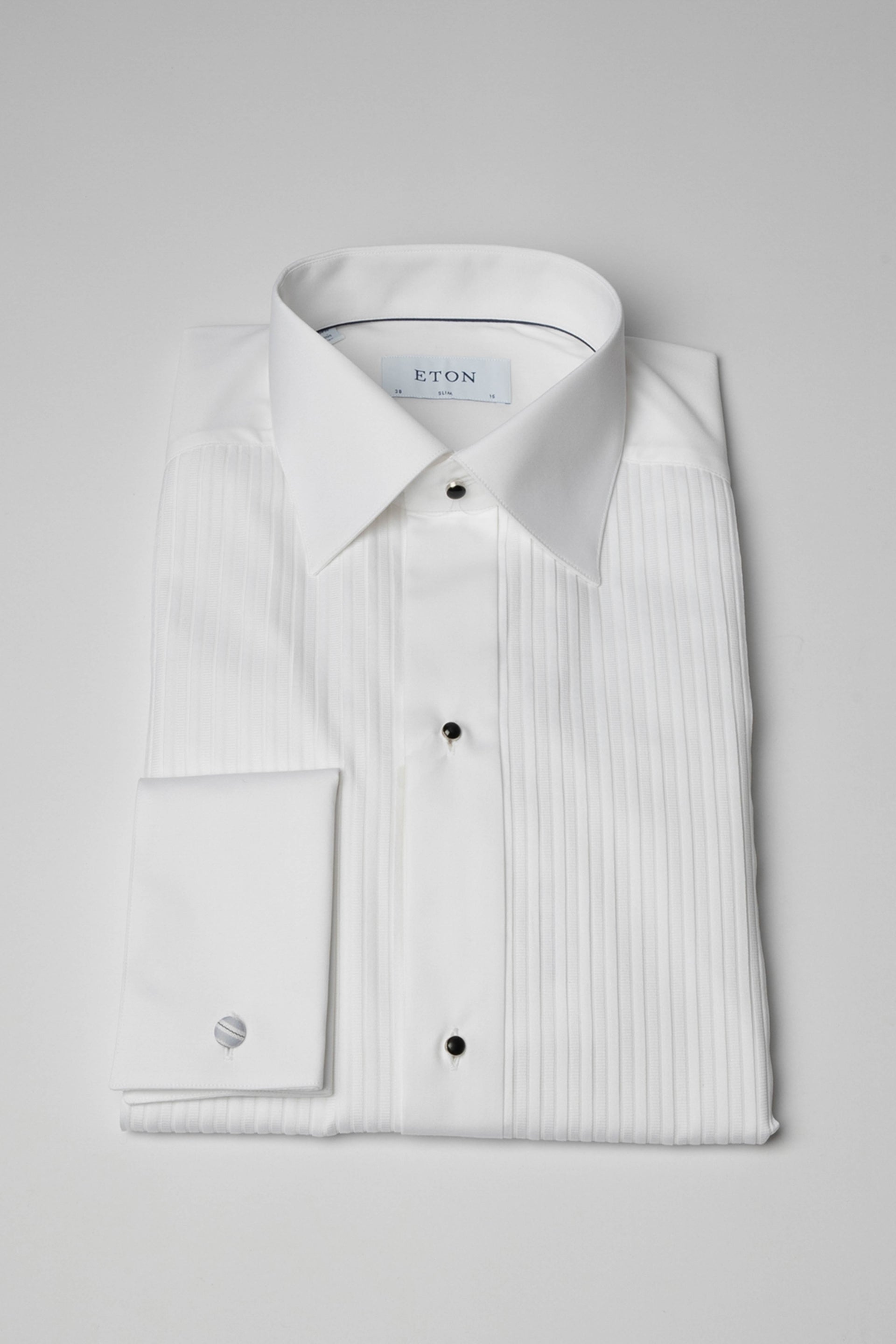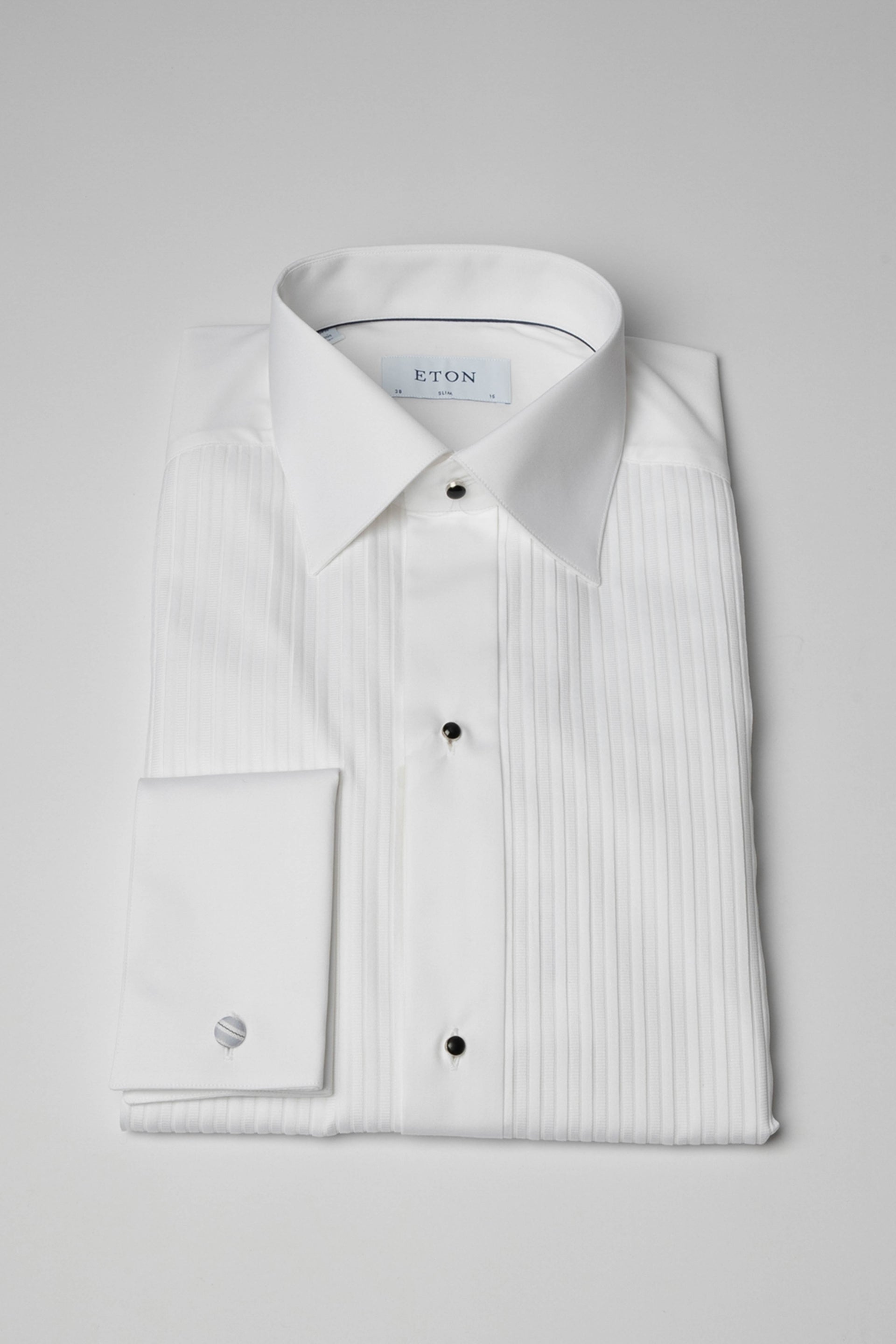 Eton Plissé Bib Shirt
$238.00
or 4 payments of $59.50 with

Premium Eton shirt with pleated bib front and french cuff.

DESCRIPTION

A cut above the rest, this shirt is perfect for an elevated formal occasion. The plissé bib ensures presence and formality even when the jacket comes off whilst smaller features like metal black studs for buttons, and a french cuff, add sophisticated details. A proven choice for Grooms as well as formal black tie events.    

TECHNICAL DETAILS

Made in Sweden.

Composition: 100% Extra Long Staple Cotton

SIZING & FITTING

Slim Fit

 

FAQs

Can Dyonsu alter clothing before posting?

No, unfortunately we are not offering any alteration services to online orders that will be posted. This is due to a 7-day return policy on all online orders. Once a garment has been altered, it is unique to your body and cannot be sold to anyone else!

How do I alter garments I buy from Dyonsu?

If a garment should require altering, visiting your local tailor cannot be recommended enough. If you would like some advice on tailoring or how to find a tailor don't hesitate to message us here on our website.

I've made a mistake on my order, what do I do?

If it is an urgent matter, give us a call during Dyonsu's open hours. Alternatively send us and email explaining the situation or message us here on our website!

Do you offer lay-bys?

Yes! If a customer would like to place an item on lay-by with us just get in contact with all the information of the product you would like to lay-by. We will write up an on-going invoice that will allow you to pay for an item over an agreed amount of time.