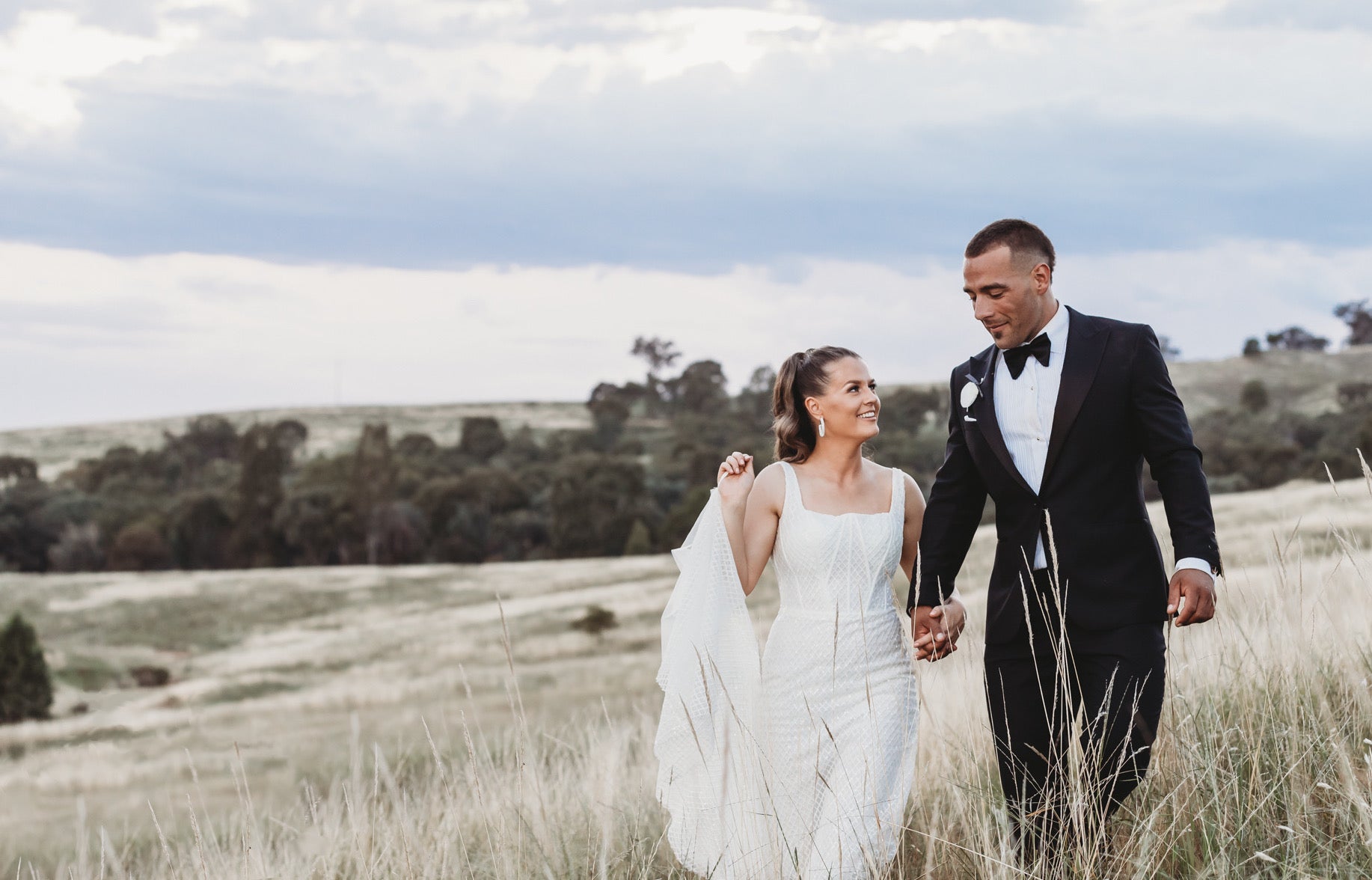 NEED THE BEST SUIT OF YOUR LIFE BUT UNSURE ABOUT WHAT TO WEAR?
Don't Look Like A Guest At Your Own Wedding – Stand Out As The Leading Man
Down to the last detail, our stylists will work with you and your bridal party to bring your vision to life and create your unforgettable wedding day look.
BOOK YOUR FREE WEDDING CONSULT
Make no mistakes for your most memorable moments!
Have you ever been to a wedding where the Groom looks exactly like the groomsmen? Or worse – like a guest at his own wedding? This special day is your time to shine – not blend into the crowd.

Our expert stylists will help you find the perfect look, from top to bottom. We'll discuss your goals for your wedding, hone in on your ideas, then find the perfect suit that brings out your authentic style – so you can walk into your wedding full of confidence knowing you are the best dressed man in the room.
BOOK YOUR FREE WEDDING CONSULT
Elevate Your Personal Style With Our Exclusive Range Of High-Quality Imported Menswear
The Dyonsu Approach…
Exclusive Styles To Help You Stand Out At Your Wedding

We import new garments in limited quantities – meaning you'll have a stylish, unique outfit that distinguishes you from everyone else at your wedding

First-Class Customer Service From Start To Finish

From tailoring the perfect fit to steaming and ironing products so they are ready to wear out the door, we go above and beyond to give you the VIP treatment

Fine Quality Garments Imported From Across The Globe

Discover the latest clothing and accessories from around the world, handpicked for their quality, craftsmanship and style – without the excessive price tag

35+ Years' As Part Of Melbourne's Fashion Industry

Our award-winning looks have been an integral part of Melbourne's fashion scene for 35+ years, helping countless grooms display their unique style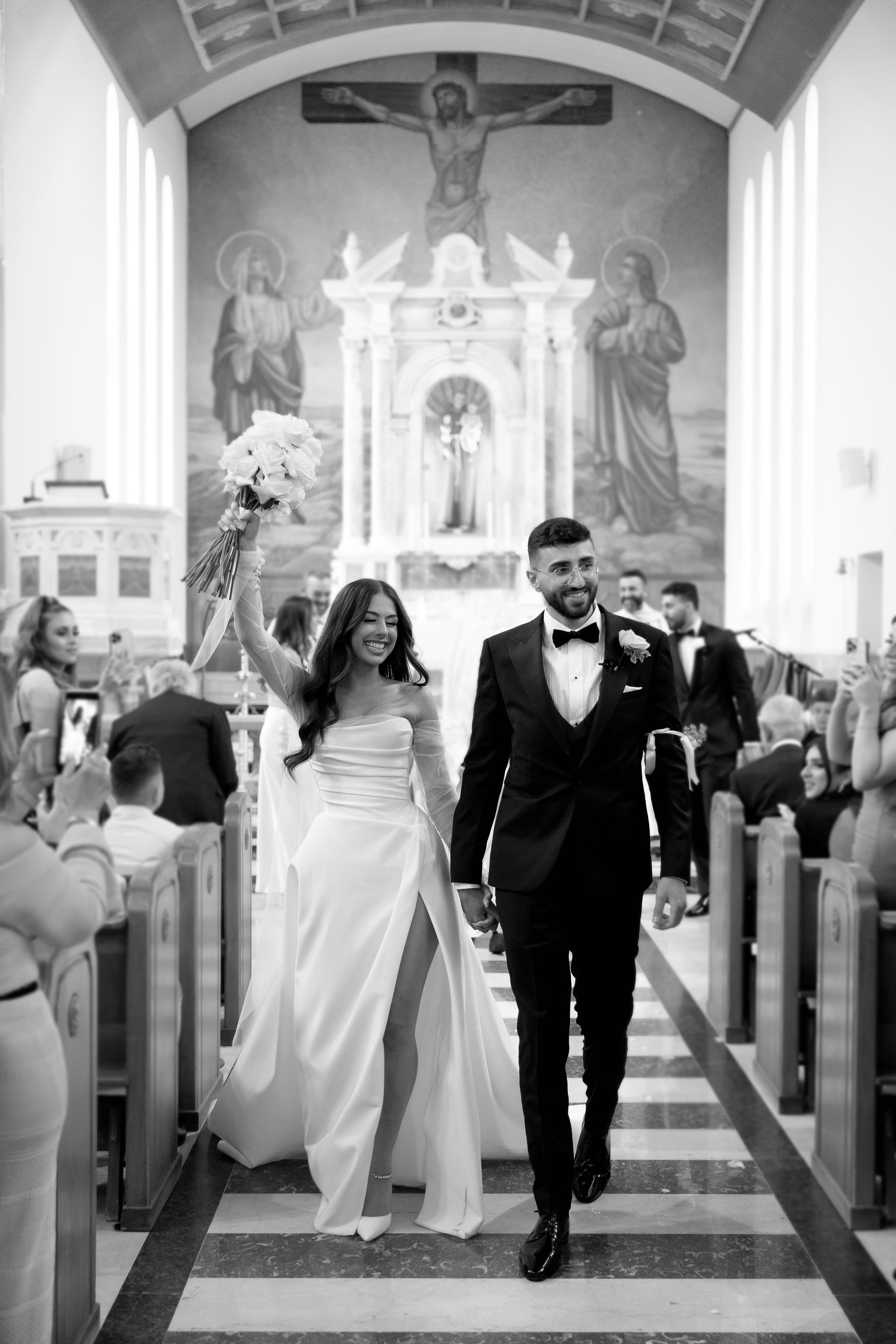 We'll Help You Get That Picture-Perfect Wedding Day Look
Anxious about choosing the right style for your wedding day? Don't want to be 'just another cookie-cutter groom'? I can help you find a sharp ensemble that fits like a glove and makes a bold statement about your sophisticated style.

At Dyonsu we source the latest wedding suits, shirts and accessories directly from Europe and across the globe – then tailor your preferred choice to fit you perfectly. Our style team will be at your disposal throughout the entire process from offering advice on ways to present in photos to ensuring your shoes are polished. We'll go above and beyond to ensure you get the personable VIP treatment you deserve for this once in a lifetime event!
1. Book Your Free, No-Obligation Appointment Below
Fill out your details at the bottom of this page and one of our friendly team will soon be in touch to organise a suitable time for your free appointment.
2. Discuss Your Vision With Our Experienced Stylists
You'll discuss your wedding plans and preferences with one of our expert stylists so they understand the style and look you hope to achieve.
3. Create The Perfect Look For You And Your Groomsmen
Our skilled team focuses on bringing your personality into your outfit and creating a look that is an extension of your best self. This makes you the most confident man at your wedding, with your Groomsmen styled to complement and elevate your look.
4. We Tailor Everything To Ensure The Optimal Fit
Once you're happy with the chosen styles we'll expertly tailor your suits to ensure you get that perfect fit. We can even refit you to ensure any changes to your silhouette can be embraced closer to the wedding date.
5. Enjoy Your Wedding Knowing You Look The Part
You'll be the epitome of class with a suit that wows the crowd – so you can enjoy your special day knowing you look and feel like a million dollars!
Your Bridal Party Will Look On Point, From Head To Toe – With You Front And Centre
It's not just important you look the part on your wedding day – you want your groomsmen to add style and value as well. A well-coordinated look will bring your event to life and ensure your wedding photos look incredible, even when you look back on them in the years to come.

Our talented stylists will manage your groomsmen and ensure they look sharp and feel confident, complimenting the true heroes of the day, the Bride and Groom! You'll be fully prepared to captivate the crowd on your big day – with your dapper entourage beside you.
WHAT PEOPLE ARE SAYING
ABOUT DYONSU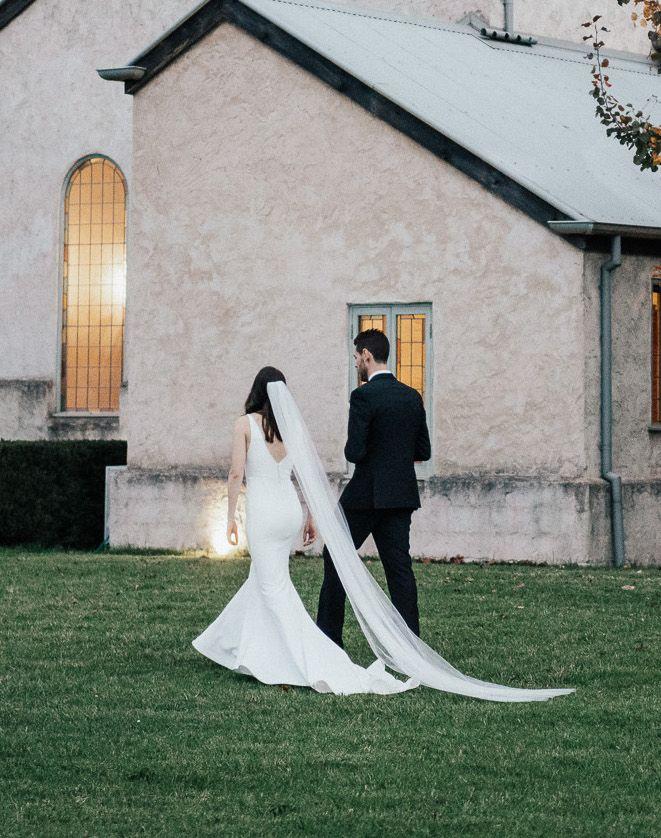 Relax In The Lead Up To Your Wedding As Our Expert Team Prepares You For Your Special Day
With so much to organise, planning a wedding can be super stressful – but it doesn't have to be. We'll do the heavy lifting for you and ensure all the fashion needs of you and your groomsmen are taken care of, from start to finish. We even throw in some emotional support for free!

From finding the perfect suits to having them expertly tailored for that centimetre-perfect fit, we'll ensure every single detail is meticulously managed so your outfits are ready to go the moment they leave our store. Rather than deal with the unnecessary stress, you can simply relax and enjoy the lead up to your special day – the way it should be!
The Dyonsu
"Perfect Fit Guarantee"
At Dyonsu, we strive to provide the absolute best experience for our customers, from the moment you walk through our doors right up to the day of your big event. That's why we back every outfit with our Perfect Fit Guarantee.

If, for whatever reason, your garments do not fit – or you're not 100% happy with your outfit – we'll work with you to find another look or provide a full refund within 7 days of purchase.*

*T&C's apply